MANAGING YOUR CARDIAC HEALTH WITH NITRO-DUR?
Meet your new healthcare partner… Ingenus.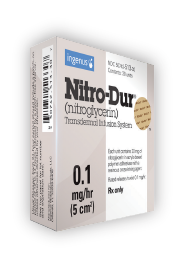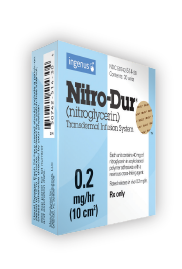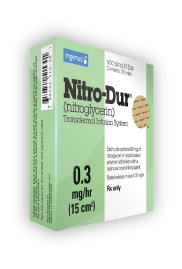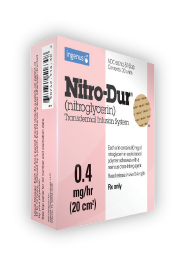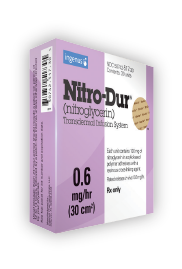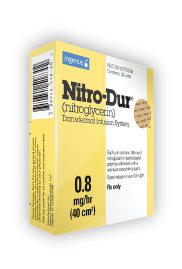 As a Nitro-Dur patient, you've come to expect life-changing medication and world-class support. At Ingenus, we're dedicated to continuing that tradition.
Don't worry. Nothing has changed except for who is delivering your medicine. Nitro-Dur will now be brought to market by one of the nation's most trusted pharmaceutical companies with a passion for quality and patient care. Allow us to introduce you to the Ingenus difference.
Get to know us (and your medicine) better at www.ingenus.com.
Got questions about your new healthcare partner, Ingenus? Call us at 866-321-5031*